What people are saying about SoundRacer!



Below are samples of what people are saying about SoundRacer, a collection from emails, blogs and YouTube comments. These reviews are copied exactly as they were received. They have not been edited or corrected in any shape or form.
---
"Feels like a Monster Truck!"
Gizmag.com: Call me childish, but I reckon this is one of the best gadgets I've seen in years. The SoundRacer plugs into the cigarette lighter socket of your boring family car, then sends an FM signal to your car stereo that makes your car sound like a roaring V8, faithfully matching revs and basically making the meekest of cars feel like a monster truck. So you can enjoy a ribald hoon factor from the driver's seat without looking or sounding like a petrolhead to passers-by or the local constabulary. We had a blast making the demo video. Click here to watch Gizmag's video review!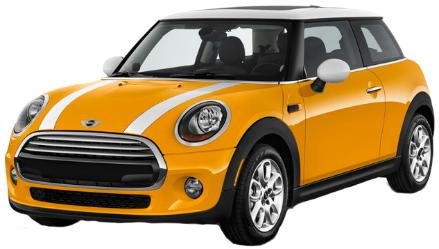 "Worked Fantastically!"
Worked fantastically. I couldn't believe how well. I took my friend out for a ride and he knew nothing about it. When I started the engine and he heard the V8 lope, he broke out in laughter. During the drive he kept laughing and could not get the smile off his face. Even today, weeks later, we re-live that first moment and the laughter starts again. I's just so strange to hear the sound coming from one of the smallest cars there is. (Mini Cooper 2011)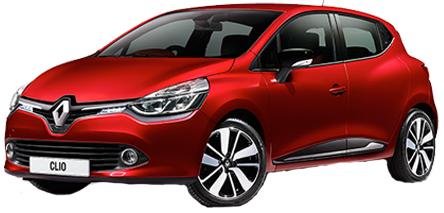 "Genius Technology!"
Absolutely love the SoundRacer genius technology! I have the V8 version and the SoundRacer does read the vehicles RPM in real time. The only issue I have with this product is that I had to adjust the best sound quality in my car. Thank you so much for having the time to make a fantastic and wonderful product I will be very happy sharing to my friends and family for all the hard work you have put in to producing the SoundRacer V8!! (Renault Clio)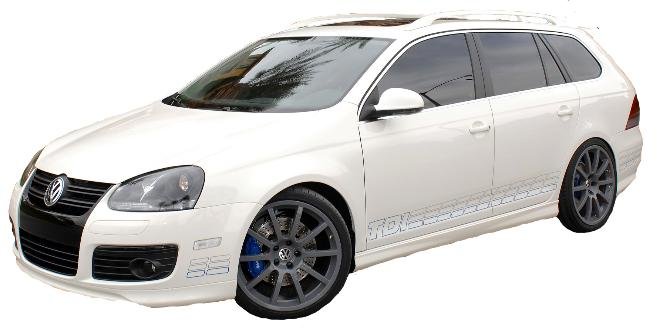 "Drove around with a big smile on my face!"
I just want to tell you what a great product that SoundRacer is. I got it this evening, plugged it in to my VW TDI wagon and took off. It was great. I drove around with a big smile on my face for an hour. I just loved it and I'm sure I will be ordering more.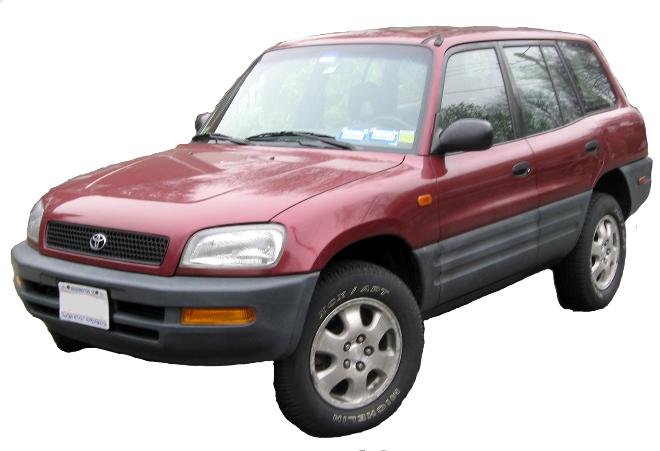 "It worked awesome!"
I received the SoundRacer V8 this Christmas as a present. I plugged into my 1997 Toyota Rav4 with 5 speed manual transmission. It works awesome. My 13 year old son was with me on my first use. He said "Dad, slow down. You're going way too fast!". I was only in second gear.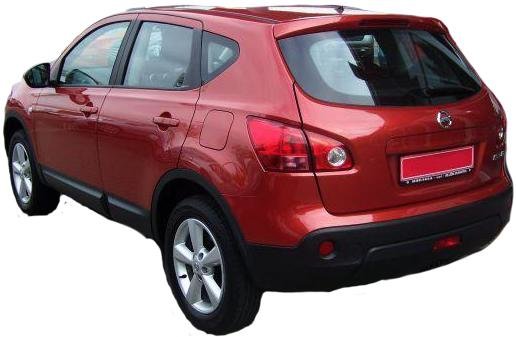 "Funny, cool, and amazing!"
Dear SoundRacer team, I have tried SoundRacer on two cars. Nissan Qashqai 2.0 (2008) and Mercedes ML 3.5 (2000). It is impossible to describe, how funny, cool and amazing it is. I would like to thank all your team for this product.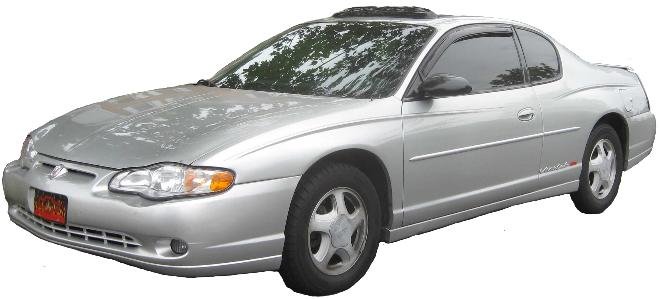 "I am glad I bought it!"
Hi, I have a 2004 Chevrolet Monte Carlo, with a 3.4L V6 engine. I bought the V8 version. Syncing to the car is easy and it sounds great! I'm glad I bought it.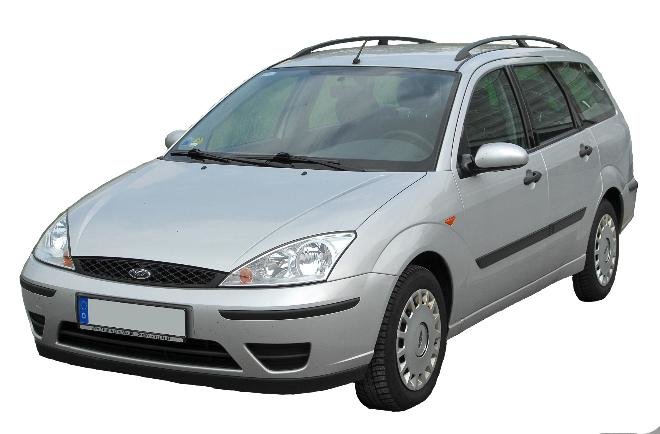 "It works great!"
I use the SoundRacer V8 on my Ford Focus 1.8 Tdci Limousine from 2001. It works great!!! Thanks a lot for the invention of this :)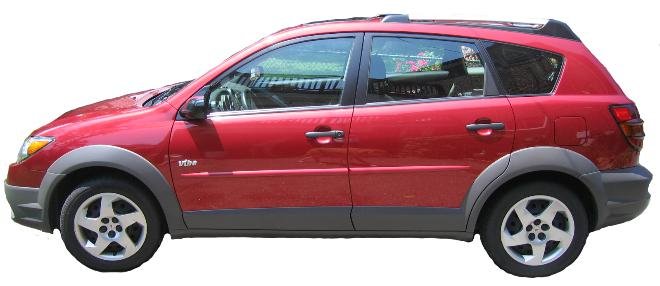 "This thing is great!!!"
Hi. Got one and am using in a 2003 Pontiac Vibe. This thing is great!!! Having a lot of fun with it.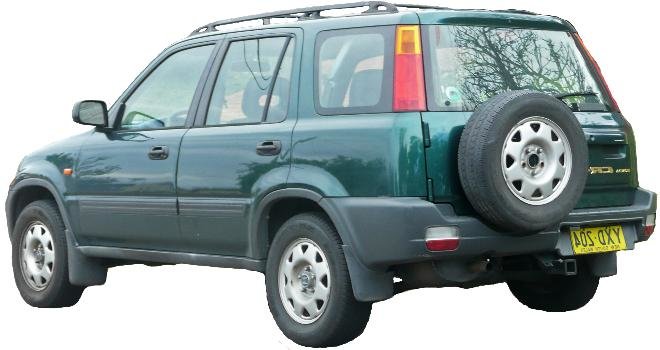 "Hilarious in my 5-speed Honda!"
Hilarious in my 5 speed Honda CR-V, I bought this as a gift for my nephew's 20th birthday. But before I gave it to him I had 3 days to test it out … It worked beautiful and I could not stop laughing as I revved the hell out of my poor old Honda CR-V just to hear it transformed into a hot V-8. I took several friends for a ride just to see them crack up. I even took my computer guy for a ride after he fixed my network problem. He loved it and wanted one for himself. Because you are hearing the effect on your speakers, it's kind of like your own little inside secret too, which added to the fun factor. To the outside world, I was in a mild mannered Clark Kent Honda. But inside, I was driving a Pontiac GTO Superman with no muffler. I even took this gizmo to work one day when we had to take a road trip and stuck it in the company van, which is anything but a hot rod. Big laugh and a fun drive….. My nephew loved it as well and I got my brownie points for getting it for him. He had never heard of it or seen one before so it was great to see his reaction.

"Congratulations for this exciting invention!!!"
First of all, congratulations for this exciting invention!!! I'm just having the first contact with the SoundRacer and I can tell you that as an engine addicted I'm very exited to try it on! I deeply understand the reason behind the creation of the SoundRacer, the engine sound means like 50% of the driving pleasure. I'm anxious to see my friends face when they get a ride in my new V8!!!

"Sounds very, very impressive!"
I recently bought a V10-Sound Racer fur my Daihatsu Copen L881 1.3 from 2003 and it works really fine. Sounds very, very impressive! :)
"Fun, Fun, Fun!"

Fun, Fun, Fun! I have a V-6 Mustang and it now feels like I am driving my 70 Mach-1 which I owned in the early 70's. The better your sound system the better the effect will be of the true V-8 sound. I love it and can't plan on listening to the radio again. I think this is the best $40.00 I have ever spent.

"This little gizmo is an absolute blast!"
Great fun! This little gizmo is an absolute blast. We tried in my Father in Law's Chrysler Part-Time Cruiser but it didn't work. Not sure if we set it up right. Then we tried it in his Buick and it worked great – he was driving around their neighborhood giggling like a little kid.
"Awesome sound generator!"
Awesome sound generator, I saw this item on Youtube and purchased it for my 2011 Ford Fiesta. It turned the 1.6L engine into a throaty 5.0L V8. It works very well when you carefully do the initial calibration. What a laugh.

What a HOOT !!!
Just got my V8 SoundRacer! What a HOOT!!! Works great on my 2003 Honda Accord LX 2.4l 4-Cyl.
I couldn't resist, so I tried it on my 2005 Honda Goldwing GL 1800 Touring Motorcycle!
Guess what?
Works great there too playing it over the Goldwing's Stereo System!
I can't wait till my Sunday ride with my chapter! –lol-
"Best novelty I have purchased!"
LatestBuy Customer: I just received my SoundRacer today. Not bad service considered it was shipped halfway around the world. It sounds great. Best novelty I have purchased in a long time!!
"Wow!"
Wow, what a great product!
"Thanks for developing!"
Thanks for developing such a fun product.
"I LOVE IT!"
Worked great in my 1992 Mercedes-Benz 300C. I LOVE IT! Good job.
"I had to beat my friends!"
I had to beat my friends off with a stick – they all want one so I have passed the site on to them so they can purchase it themselves.

"Puts big smile on people's faces!"
Great product that puts big smile on people's faces – good job.
"It is fantastic!"

It is fantastic – all works. Great fun!
"More fun than..."
More fun than you can shake a stick at.

"A definite winner!"
Your product is a definite winner.

"Hilarious!"
I think this is hilarious, great gift idea.

"Very cool invention!"
Good day, First I would like to congratulate you on this very, very cool invention.

"What a cool invention!"
Hi, Just discovered your magnificent SoundRacer device through an automotive blog (autoblog.nl), what a great invention.