---
THIS IS OUR NEW SOUNDRACER MODEL X AND HAS SIX (6) DIFFERENT SOUNDS RECORDED INTO ONE SINGLE TRANSMITTER.
The Model X contains following sounds: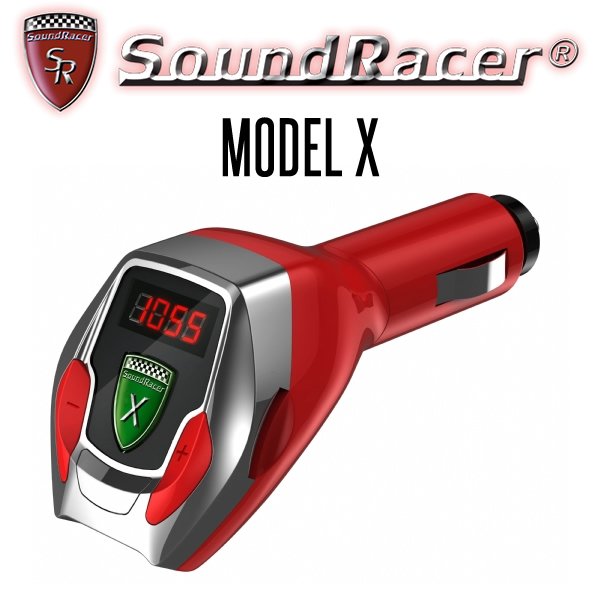 SHELBY MUSTANG COBRA V8




FERRARI 512 V12




LAMBORGHINI GALLARDO V10




LEXUS LFA V10J

HARLEY DAVIDSON V-TWIN

SUZUKI GSX
---
Additional sounds can be downloaded to the MicroSD card.

AUX-IN allows you to stream music from your mobile phone or mp3 player to your car FM radio.

AUX-OUT allows you to connect to your car stereo's (if equipped) AUX input.

1000mA USB charger for phone or tablet.
---
Built in FM transmitter with LED display.

Frequency range: 88.1 to 107.9 MHz.

Power supply: 12/24V DC from cigarette lighter (power adapter) socket.
---
Choose your favorite sound!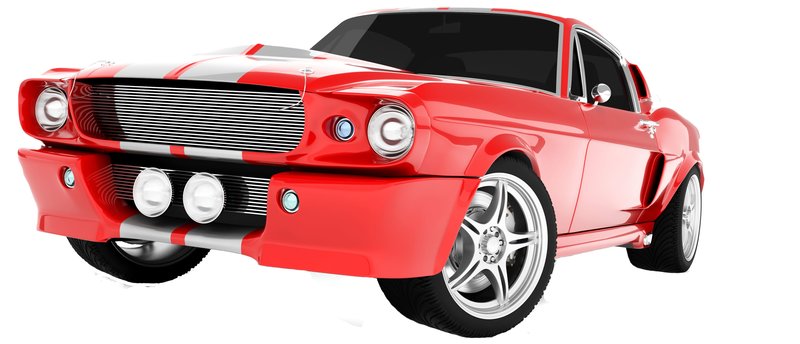 SOUNDRACER V8
---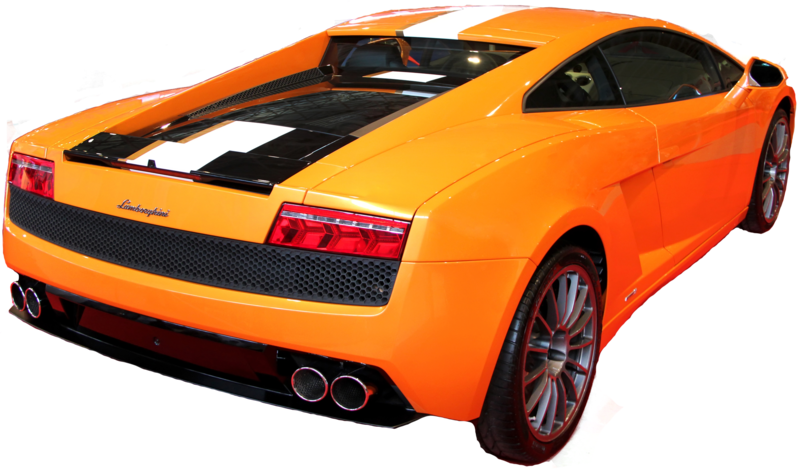 SOUNDRACER V10
Real engine sound recorded from a V10 Lamborghini Gallardo.

The high revving V10 engine sound produced by the Gallardo is similar to an Formula 1 race car!

Thanks to SoundRacer, you can now enjoy this wonderful tune in your own car!
---

SOUNDRACER V12
Real engine sound recorded from a V12 Ferrari 512.

The great musician Herbert Von Karajan once told Enzo Ferrari that his V12 engines produced "a burst of harmony no conductor could ever recreate". The V12 engine is somewhat of a second trademark for Ferrari and the V12 sound is more than awesome.



---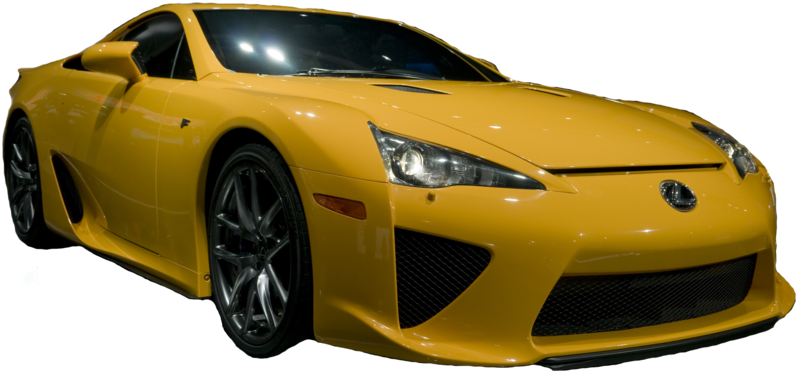 SOUNDRACER V10J
---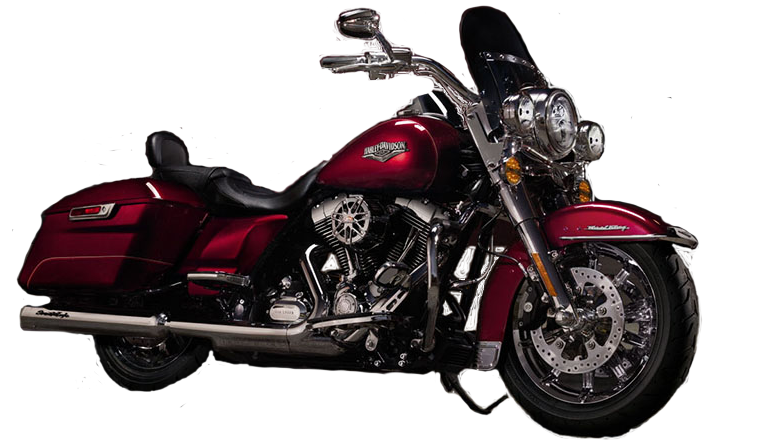 SOUNDRACER V-TWIN
---
SOUNDRACER SUZUKI GSX
---

(All sounds shown included in Model X)