---


You will feel, live and experience the sound of your lifetime when your family car "transforms" into a
powerful muscle car
.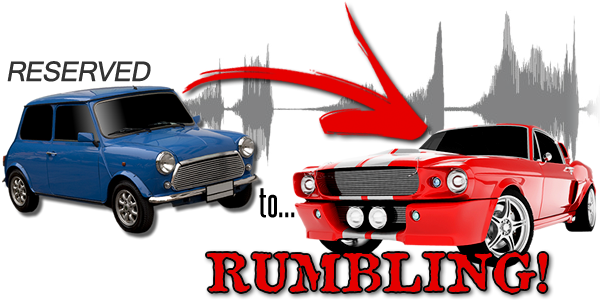 SEE IT IN ACTION!
---
What is SoundRacer?
SoundRacer is an ingenious device that, when installed in your car, will play professionally recorded, real and exciting engine sounds (sent to your car stereo via FM transmitter) that follows and matches your engine's RPM in real time!
SoundRacer works just fine in almost all cars: Gasoline, diesel, flexifuel, manual, automatic but not in hybrids and electric vehicles (see EVEESS for these).
Check our list of TESTED CARS for compatibility

---
Two Models
We offer two different options of the SoundRacer, the single sound MODEL V, and the multi-sound MODEL X.
---


SoundRacer Model V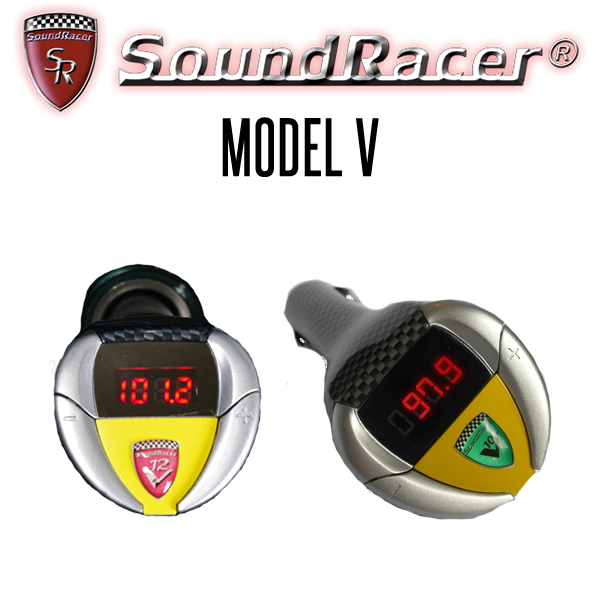 We offer four different transmitters, each has its own distinct sound.

SHELBY MUSTANG COBRA V8




FERRARI 512 V12




LAMBORGHINI GALLARDO V10

(CURRENTLY SOLD OUT)




LEXUS LFA V10J

(CURRENTLY SOLD OUT)

---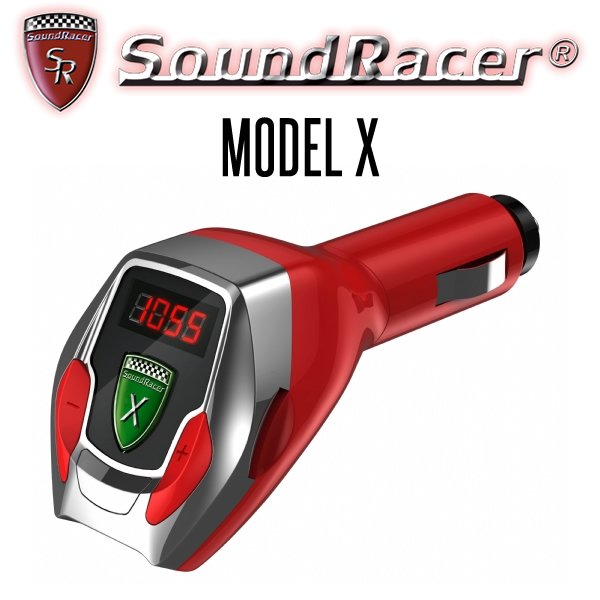 This is our brand new addition and has six (6) sounds recorded into one single transmitter.
SHELBY MUSTANG COBRA V8

FERRARI 512 V12




LAMBORGHINI GALLARDO V10

LEXUS LFA V10




HARLEY DAVIDSON V-TWIN

SUZUKI GSX

---
Thoroughly tested!
SoundRacer has been tested and proven to work great in hundreds of different car models including automatic and manual transmission vehicles- even with diesel engines! Due to the need for an alternator for engine rev signaling, SoundRacer does not work in hybrid or electric cars.
---
Easy Setup!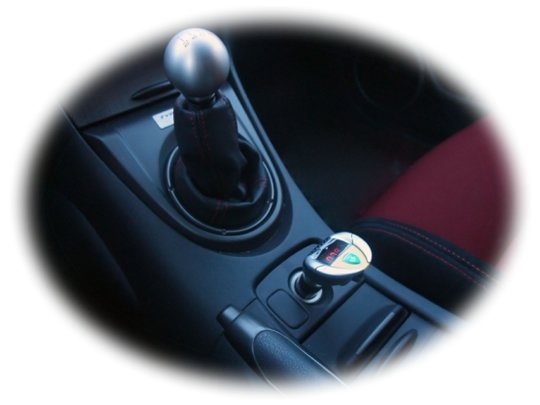 Plug the SoundRacer unit into an available 12V power adapter/cigarette lighter port.


Connect the included AUX cable, or tune your vehicles FM stereo to an available frequency.



Rev the engine to 2,500 RPM's and release. When you hear two beeps, you are ready to go!